Key Policies & Industry Links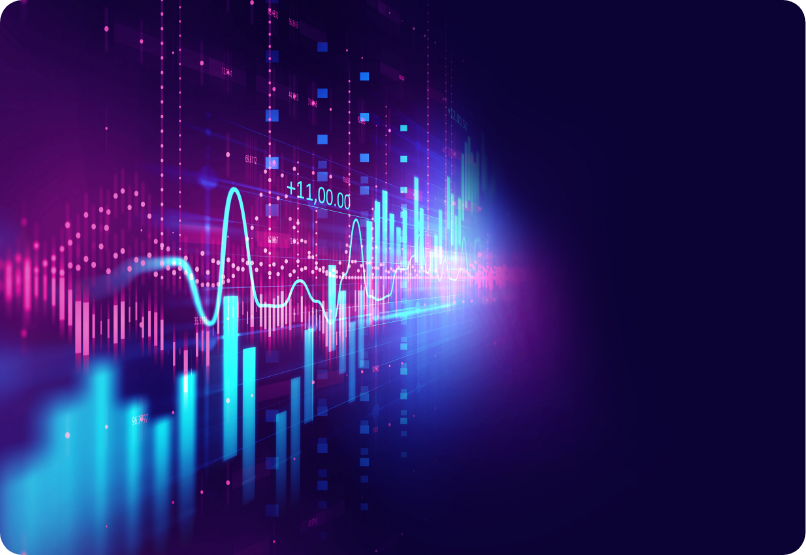 Financial Services Guide (FSG)
This Financial Services Guide (FSG) provides information about the financial products and services we are authorised to provide in respect of a general insurance policy, to help you decide whether to use those services, how our staff and associates are remunerated, arrangements we have in place to compensate retail clients for loss, how you can make a complaint and how complaints are handled, and how we respect your privacy.
ICA CODE OF PRACTICE STATEMENT
As a member of the Insurance Council of Australia (ICA), Assetinsure has adopted the Code of Practice. The Code sets a general and transparent benchmark for all member companies describing in general terms the way in which risk underwriting, claims and complaints are handled.
Some of the Key Policies included on our website also reflect obligations on Assetinsure under the Code of Practice (e.g. Group Family Violence Policy, Complaints Handling Policy). The Code Governance Committee (CGC) is the independent body that monitors and enforces insurer's compliance with the Code of Practice.
Anyone can report an alleged breach of the Code to the CGC at insurancecode.org.au. 
The industry holds that it will help all stakeholders to better understand how general insurance works. Please visit the ICA's Code of Practice website for further information. If you would like more information about general insurance, we suggest you talk to your broker or visit the ICA's website.