Assetinsure Pty Limited is an Australian company authorised by the Australian Prudential Regulation Authority (APRA) to conduct general insurance business and holds an Australian financial services Licence (AFSL).  
We provide a diverse portfolio of products for insurance, Bonds and credit enhancement that we support directly. In addition, our Risk Partners division supports multiple general insurance products under separate brand names. Our full list of supported products are on our Product Page. 
Assetinsure acknowledges the Traditional Owners and Custodians of Country throughout Australia and their continuing connection to land, waters and community. We pay our respect to their culture and Elders past, present and emerging.
Our People
At the heart of Assetinsure's business approach is providing our brokers and customers with the access to underwriters who evaluate each risk on its merits and have the ability to make timely and effective decisions.
We have assembled a team that is well respected in their specialist fields. Find out more about them.
Executive Committee Members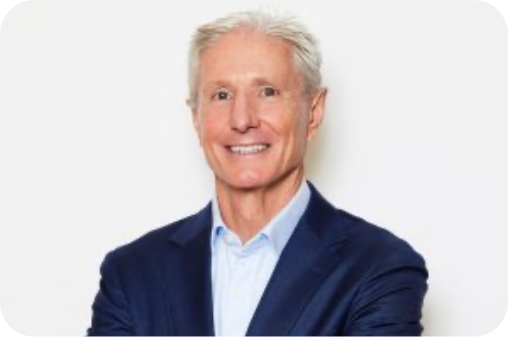 Martin McConnell
Chief Executive Officer
Martin has over 25 years in Banking and Advisory services. He gained initial experience…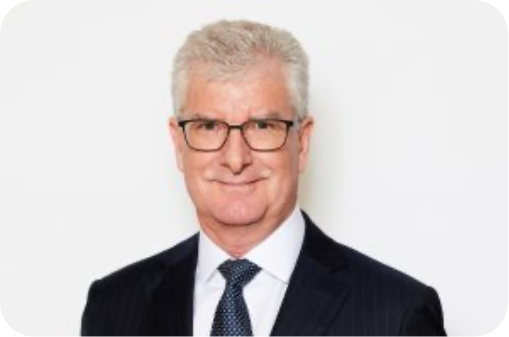 Hamish Lilly
Corporate Secretary
Hamish has more than 25 years accounting and finance
experience…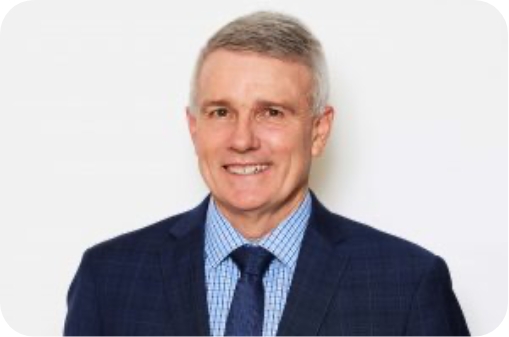 Damian Gorman
Chief Credit Officer
Damian has over his career had a broad range of experience in senior management and…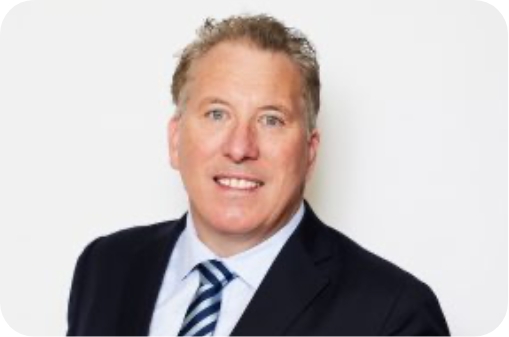 Andrew Calvert
Executive General Manager, Surety
Andrew has over 25 years of experience in commercial banking, sales and marketing…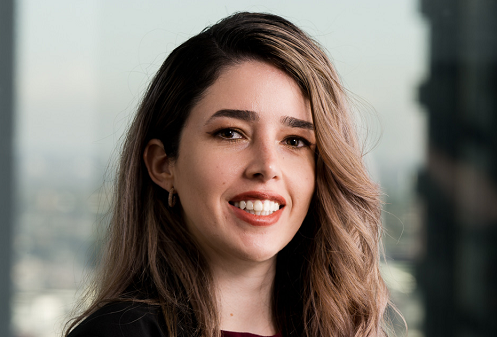 Erika Buckley
Head of People
Strategic partnering, employee engagement, change management, performance management…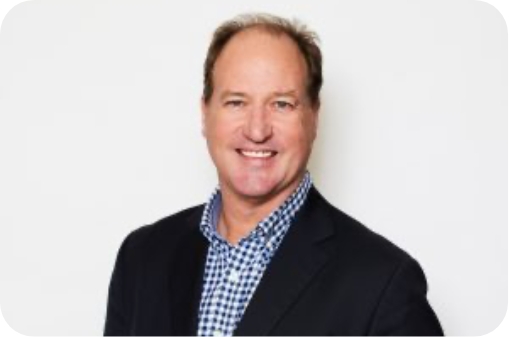 David Southwell
Chief Risk Officer
David is a seasoned finance and risk professional with decades of financial services experience…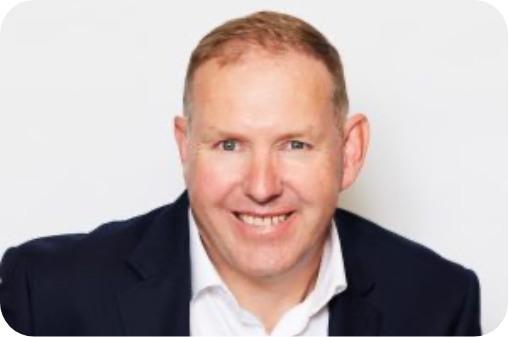 Thane Duffin
Executive General Manager, Commercial Bonds
Thane has over 25 years in insurance experience. He joined the Lombard Group of…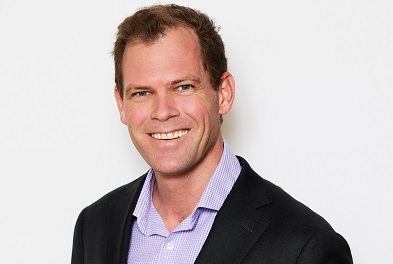 Doug Laburn
Executive General Manager, Risk Partners
Doug has significant experience building and leading general insurance underwriting…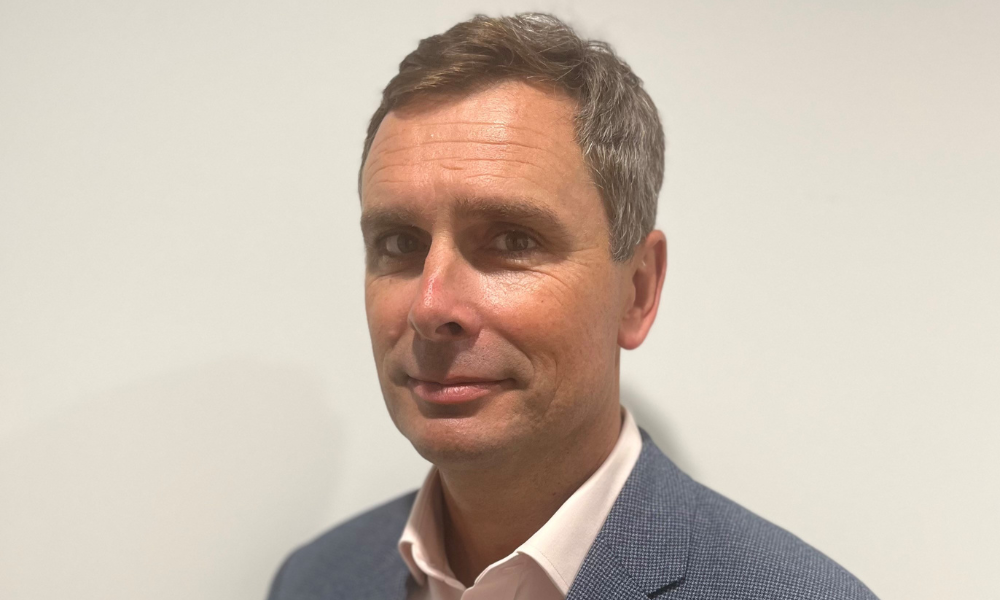 Lance Warner
Executive General Manager, Strategy & Business Development
Lance has significant international financial services experience in both organic and…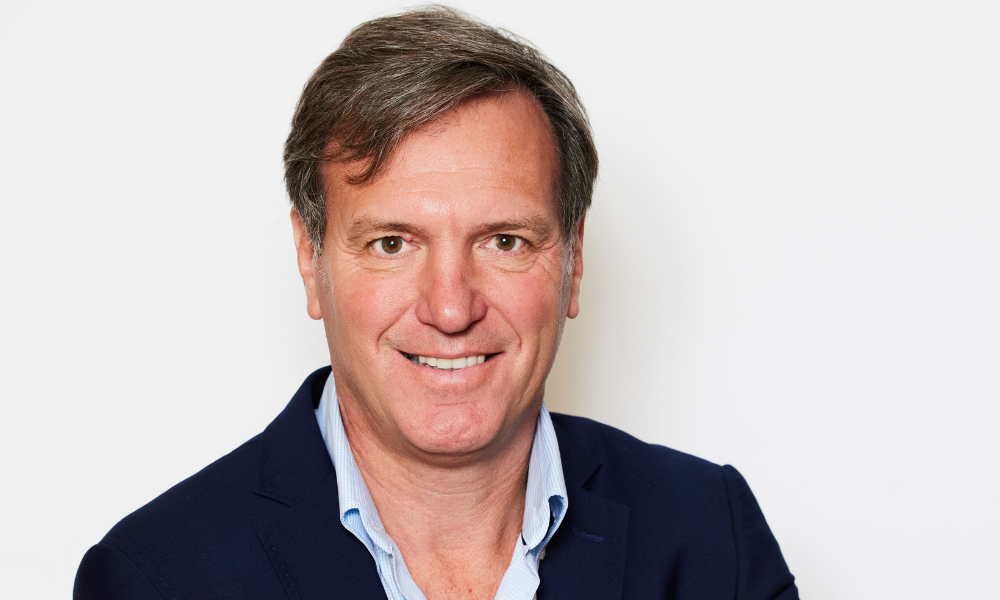 Brian Satterthwaite
Executive General Manager, Financial Risk Products
Over 25 years' experience in senior positions in product, relationship and…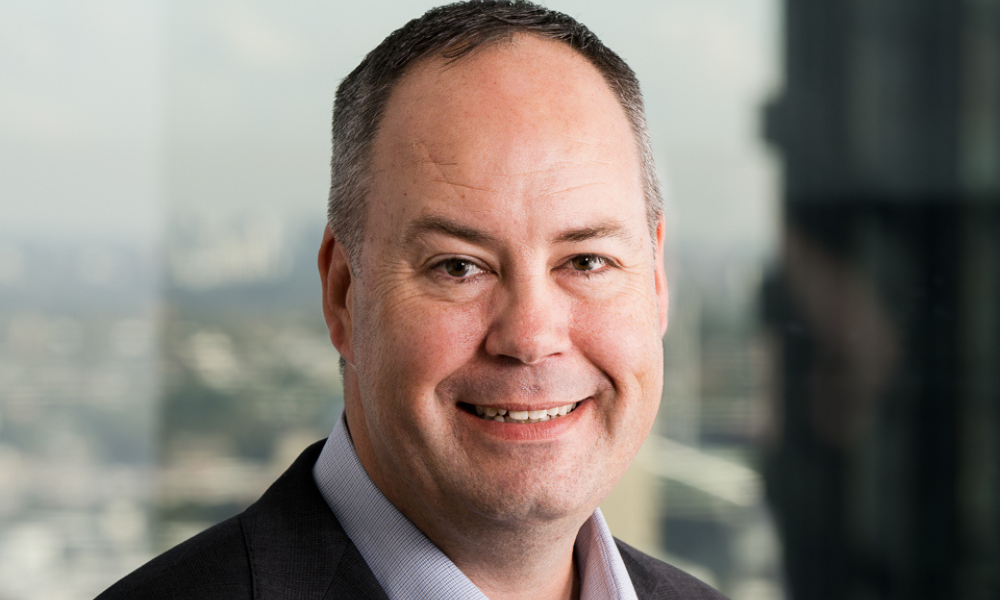 Mark Sarah
Chief Financial Officer
Mark brings to the CFO role his global experience of finance and accounting, regulatory compliance, company secretarial and…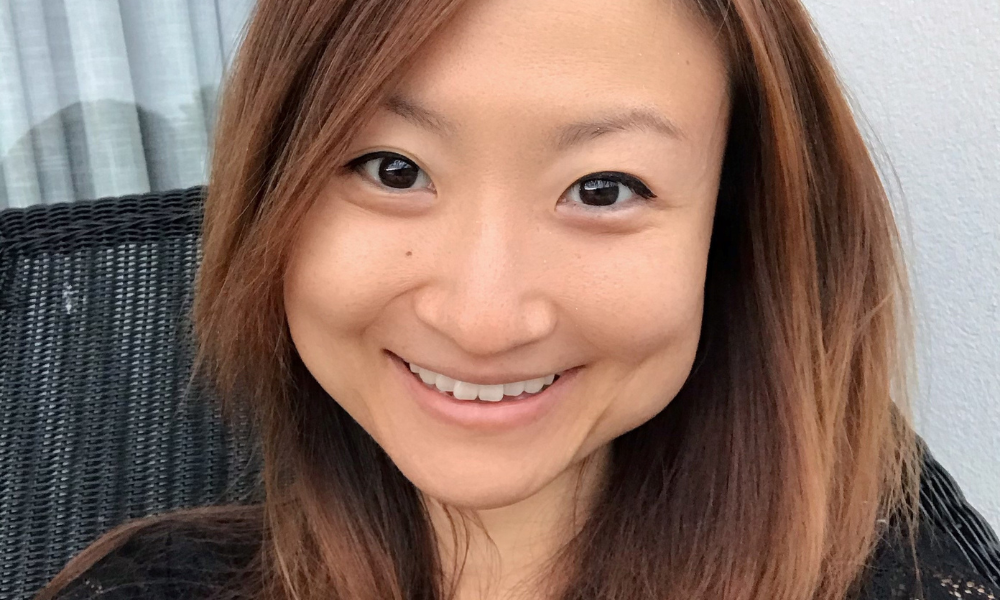 Alice Murphy
Chief Actuary
With over 20 years of financial services experience Alice …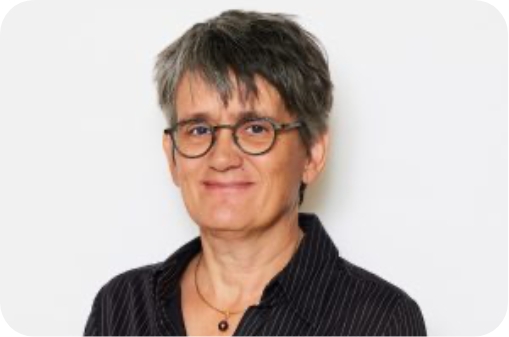 Nicola Dress
National Manager, Agencies
After starting her professional career with an apprenticeship as a shipbroker and…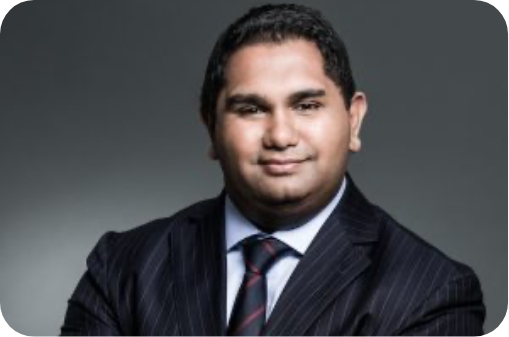 Shourav Sarwar
Head of Commercial Guarantees
Shourav has extensive experience in Banking and Finance across major Australian Banks…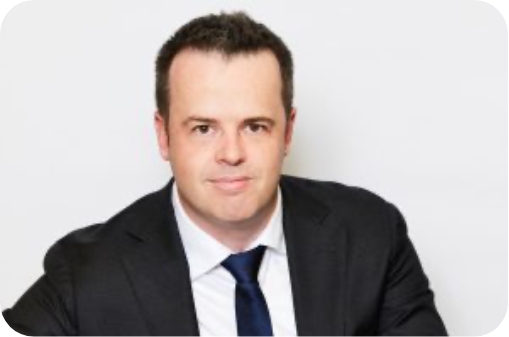 Mark Sinfield
Head of Construction Warranty Insurance
Mark has spent most of his career working in corporate…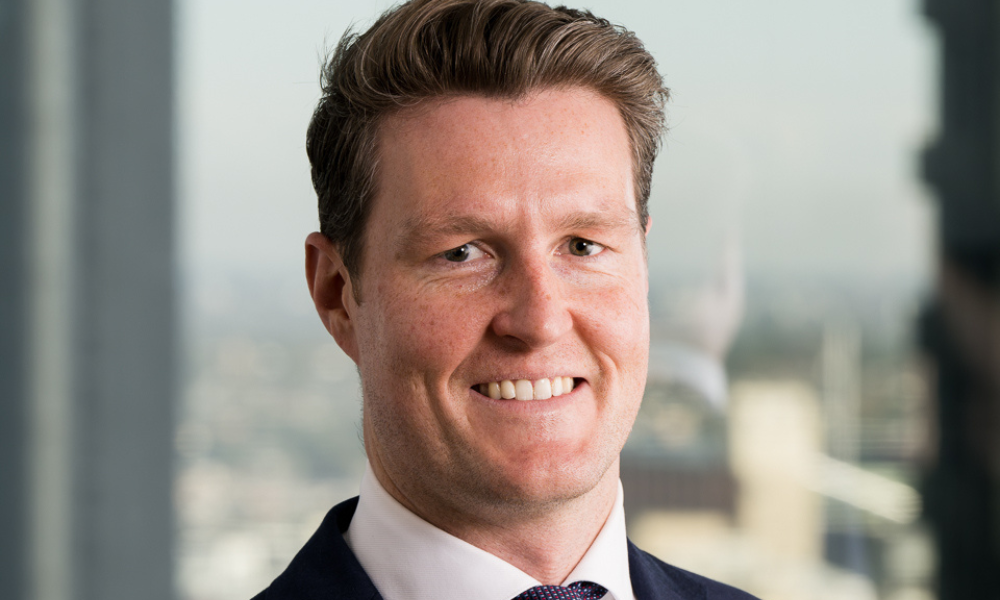 William Chapman-Smith
Head of Legal
William joined Assetinsure as Head of Legal in 2023 …
Donny Gouveia
Alternate Director
In the early part of his career Donny worked in the construction and engineering field…
Julie Osborne
Non-Executive Director & Chair of the Board
Extensive experience across a range of sectors including in…
Martin McConnell
Director
Martin is Assetinsure's Chief Executive Officer, appointed 1st January 2021…
Steven Rankine
Non-Executive Director
Steve has over 20 years of extensive experience in global specialised funds…
Johnny Symmonds
Non-Executive Director
Johnny has more than 20 years of financial institution experience and was the CEO…
Peter Wedgwood
Non-Executive Director
After 7 years with the Hawker Aerospace Group Peter established Asset Underwriting…
Catherine Dubé
Non-Executive Director
Catherine is an Actuary with over 25 years' experience in financial services. From 2012 to 2019…
Cathy Bellenger
Non-Executive Director
Cathy has more than 25 years experience in change, transformation…
Our Values
At Assetinsure we are driven by our companies core values that defines our approach to work, collaboration and employee well-being.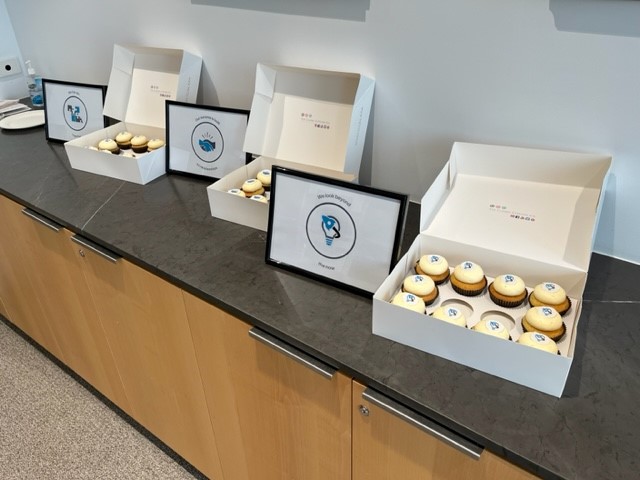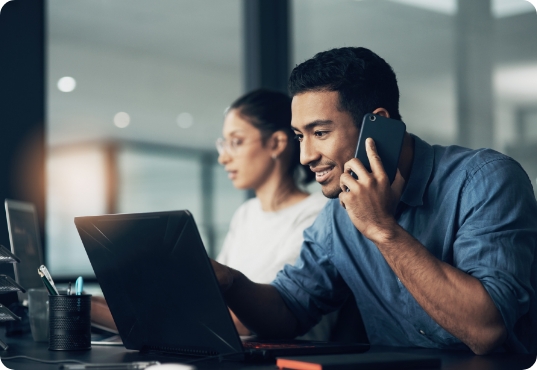 Careers at Assetinsure
Are you interested in joining our team? We are always on the lookout for new talent to join us.
Code of Practice
As a member of the Insurance Council of Australia (ICA), Assetinsure has adopted the Code of Practice.
The Code sets a general and transparent benchmark for all member companies describing in general terms the way in which risk underwriting, claims and complaints are handled.