At Assetinsure we are driven by our companies core values that defines our approach to work, collaboration and employee well-being.

Our success is built on relationships
Taking care of others is in our DNA. No matter what job we do, we're about delivering a better experience for all. And that starts with making connections. Strong relationships with our clients and colleagues are our cornerstone for success. They help us embrace opportunities, create value and build trust. And when our clients prosper, so do we. We're energised by outcomes and everything we do reflects our commitment to do right by our clients, business partners, colleagues and the community. We never put our integrity at risk and we're fair in our dealings so we can build enduring relationships for mutual benefit.
We build better, together and that comes down to the attitude of our people—that drive to get the job done, combined with a collegial spirit, commitment to professionalism and an entrepreneurial mindset. We want to succeed and together we'll find a way to make it happen. We have the courage to take intelligent risks and the humility to learn the important lessons that failure brings. 'Can-do together' is about how we show up each day. It's about being curious, searching for answers, taking a proactive approach to solving problems and offering a helping hand. It's asking yourself "How can I make a difference?" and then setting out to deliver solutions.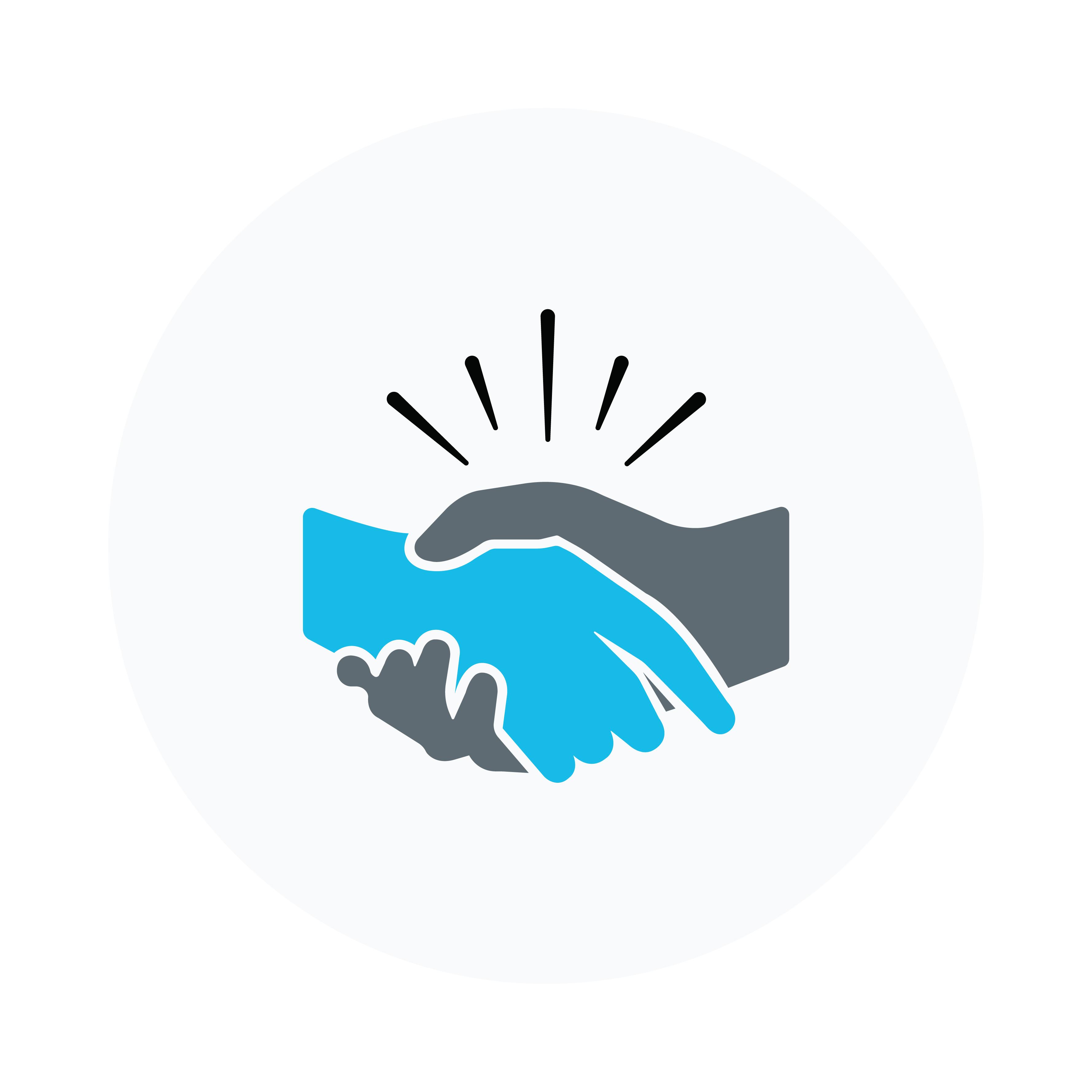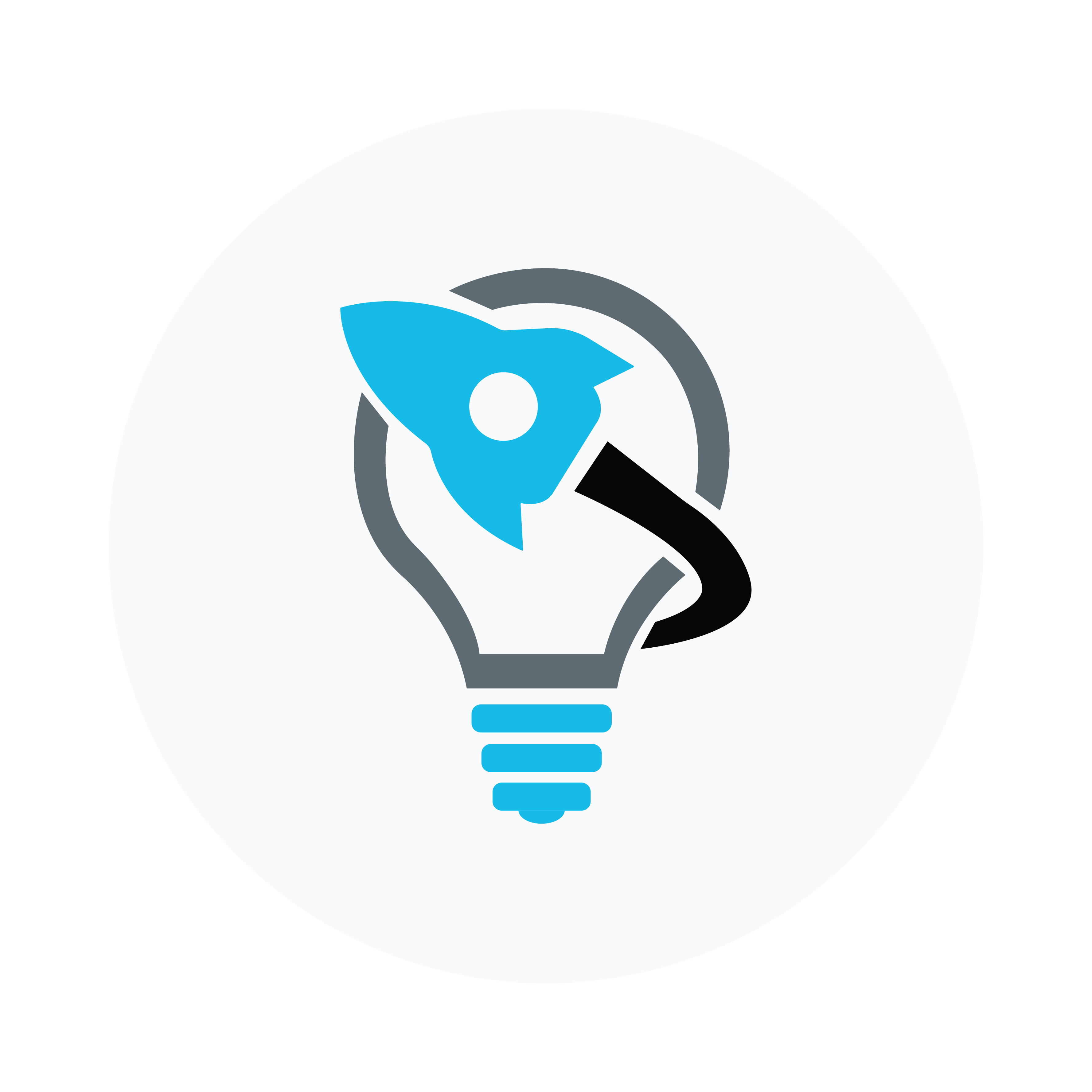 When it comes to being competitive, it's short-sighted to only focus on the short-term. We're about building something of long-lasting value; being a responsible corporate citizen and creating sustainable partnerships. We're future-focussed and on a constant search for better ways of doing things. We're nimble and adaptive and are ready for what lies ahead. We draw on our diversity of skills and expertise to go above and beyond and always deliver excellence. We're driven by innovation, focussed on growth and always looking for new opportunities.