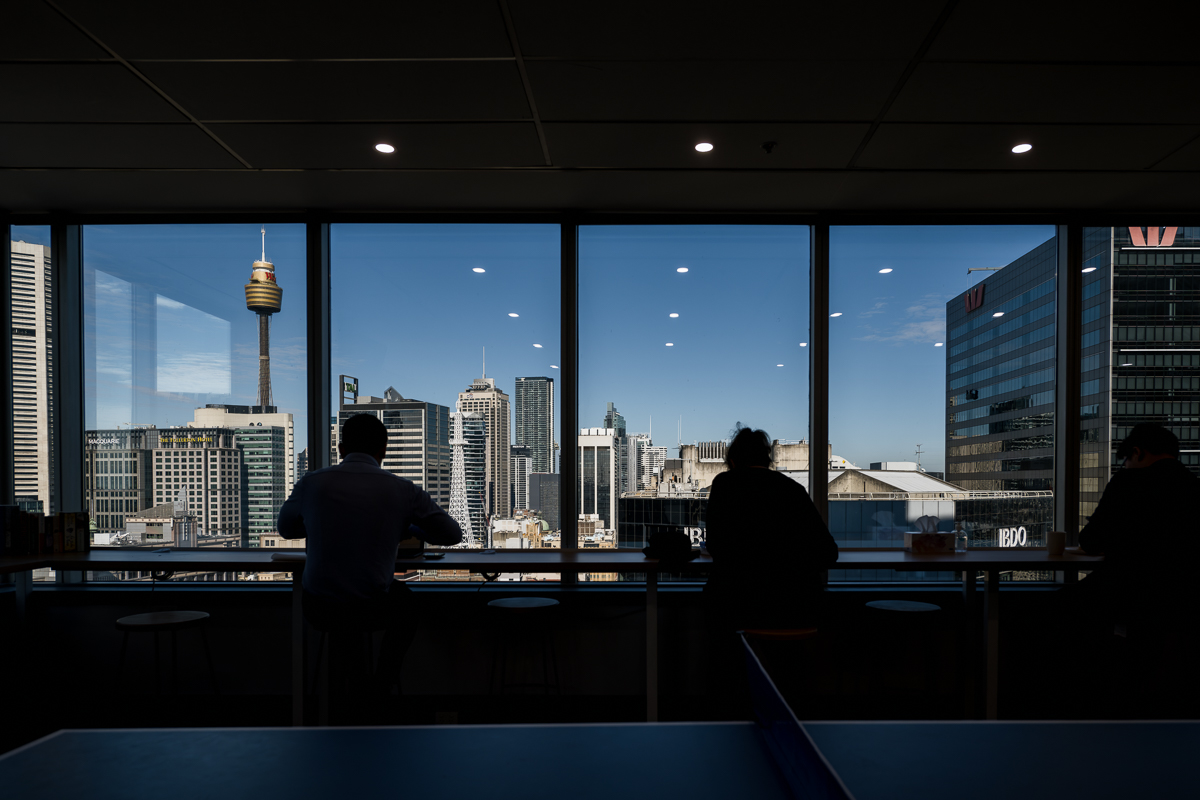 Life Inside Our Office
At Assetinsure, we have a great team. We are an Australian insurer with office locations in Sydney and Melbourne. We offer a very diverse portfolio of commercial, personal and specialty products and currently employ almost 100 staff. This is what the team themselves say about us!
FUN | CHALLENGING | COLLABORATIVE | INTERESTING | INCLUSIVE | REWARDING | EMPOWERED | EXCITING | RESPECTFUL
Current Vacancies
Fit in with our values? Then here is the list of our current vacancies.
Careers Group: Assetinsure Holdings Pty Ltd Job Title: Team Administrator Reports to: Head of Construction Warranty Insurance Location: Sydney Position Summary / Purpose of Role Assetinsure Pty Ltd is an authorised general insurer in the Australian market. Operating...
read more
Perks & Benefits
At Assetinsure, we want all our staff to enjoy many of the benefits we offer including:
Annual Incentive Scheme
We reward great contribution from everyone on the team.
Employee Assistance Program
Our team are here to support you at all times.
Paid Parental Leave
We are committed to cultivating a family friendly and inclusive work place in which we offer 12 weeks company paid parental leave and 6 weeks paid concurrent leave.
Graduate Program
Calling all grads! We regularly take on graduates, show them the ropes and then work out the best fit.
Flexible Work
We offer a flexible work environment for all staff.
Health and Wellbeing Program
We are focused on improving the Health & Wellbeing of our employees and offer a range of staff health and wellbeing initiatives.
Assetinsure Values
The below values are the core principles that define how Assetinsure approaches work, interpersonal collaboration, and employee well-being.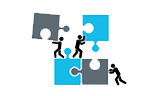 We Can-Do, Together
Attitude of getting the job done in good spirit, professionally and with an entrepreneurial mindset. Show up every day, be curious, solve problems, help others. "How can I make a difference?"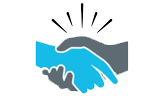 Our success is built on relationships
Strong relationships with clients, colleagues.
Embrace opportunity, create value and build trust for enduring relationships.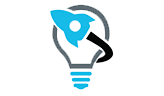 We look beyond the now
Future focussed, continuous improvement, nimble and adaptive. We're driven by innovation, focussed on growth and always looking for new opportunities.