Position Vacancy: Undewrriter
Group: Enthusiast Motor Insurance
Job Title: Underwriter
Reports to: Underwriting Manager
Location: Work-from-home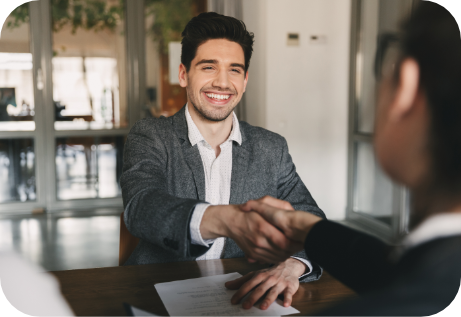 Position Summary / Purpose of Role
Enthusiast is a niche underwriting agency specialising in providing motor insurance to people who really care about their cars. We have seen amazing growth in the past 5 years and have ambitions to grow even more in the next 5 years and beyond. To do that we need a strong customer service officer to complement our great team.
This is an opportunity for…
A motivated individual looking to be a part of growing insurance business. You will be nurtured to become a genuine motor insurance expert and will be part of the Customer Service team supporting customer queries via phone, emails and our digital portal. Being a car enthusiast yourself will be advantageous!
The key responsibilities will be…
Delivering excellent customer service through personalised interactions with brokers and direct customers, from initiating a quote, binding policy, serving mid-term requests, renewing policies and cancellations
Reviewing and assessing vehicle values as proposed by customers
Following our underwriting guidelines, action referrals and communicate underwriting decisions to brokers and direct customers
Make recommendations and implement projects to improve customer experience and improve operational efficiency with a continuous improvement mindset
Support at an external event to increase Enthusiast's brand awareness as and when required
Contribute to the evolving risk and compliance culture within Enthusiast through identifying potential issues within the business
Embracing transparency and build on the culture of a small and fast-growing business
The highly valued skills and attributes are…
A demonstrated passion for motoring is something that we would love to see in you.
Previous Motor Insurance experience
Quick to learn new systems and IT savvy
Experience within sales or customer service environments
A drive to achieve sales targets will keep you competitive and motivated.
Problem solving and decision-making skills
Strong verbal communication skills when explaining complicated concepts in a simple way
The ability to be pro-active and a can do approach and help the team when needed
Highly organised and attention to detail
Self-motivated and keen to learn and develop new skills
RG146 or Tier 2 certification would see you have an advantage
Up to 5 years prior Customer Service experience